Vehicle fleet management software
A digital solution to manage the fleet in your company.
Coordinate and manage  vehicles and driver's data. approvals, licenses, events, monthly inspections, all in one place.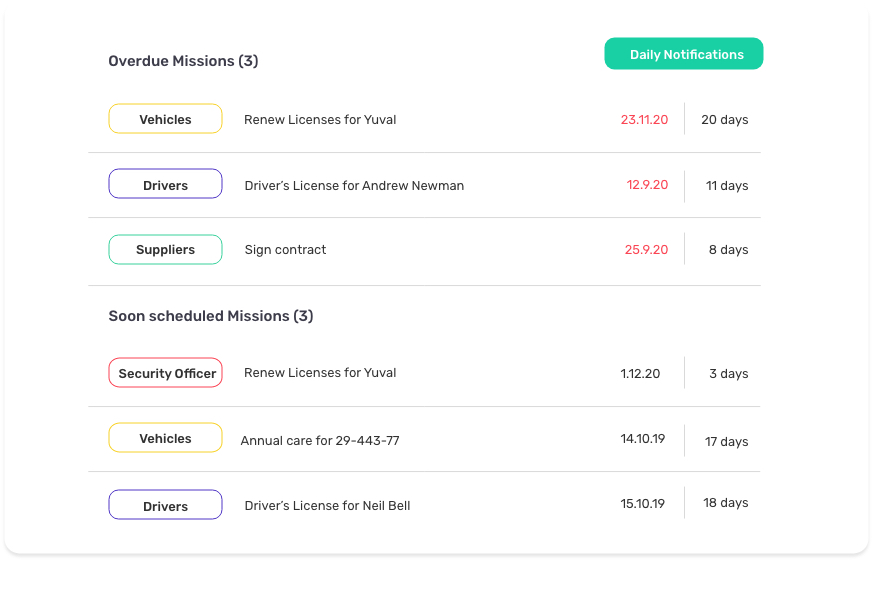 Drivers and vehicles information and details managed in one platform.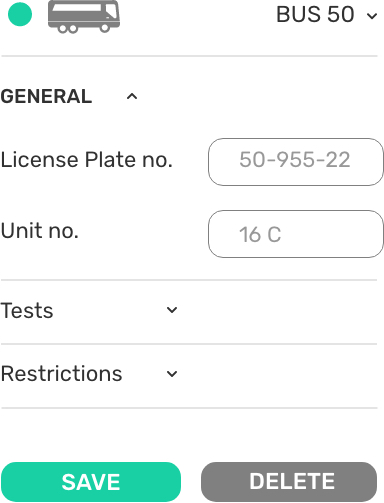 Suppliers' and expense management
 Vendors set up and generate a work order according to the assigned vehicle. tracking and changing status from work order stage up to payment.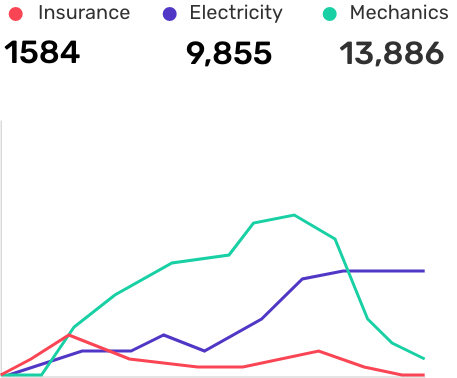 Managing exceptional incidents
Setup an event (accident) with reference to the assigned vehicle and driver, third party documentation, testimonials, documents and event status update.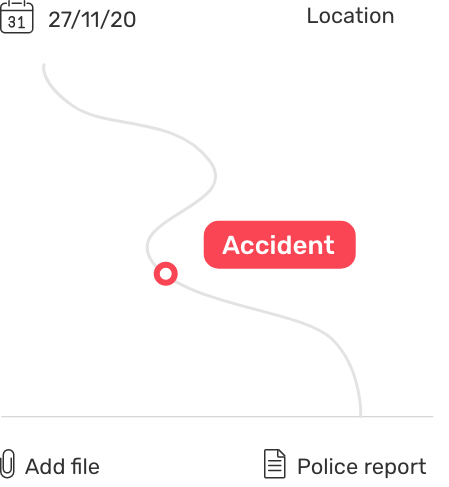 Receive a daily update by email and software notification, on the status of approvals and licenses of vehicles and drivers in the organization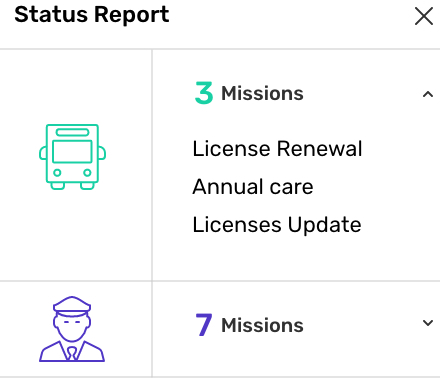 Monthly vehicle inspection
Receipt of a notice of conducting a vehicle inspection in association with the vehicle and driver subject to the company's policy and .required by law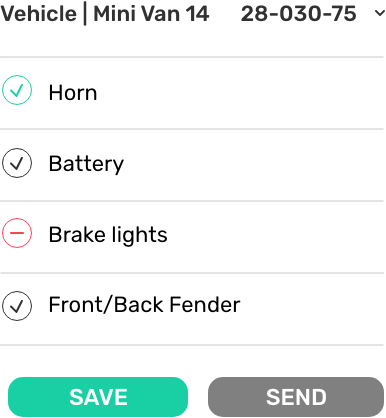 Reports and segmentations
Present the fleet data in the on a dashboard segmented by department and vehicle type.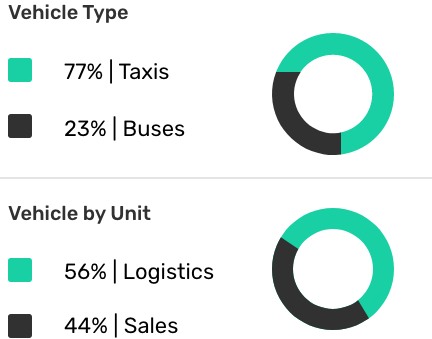 Safety officers management
Filter notifications by car
Filter notifications by driver
Filter notifications by data