Transportation management software
Web based and application solution for managing  transportation services in enterprises, goverment authrities and public sector organizations.
Generates and manage data from all stages of the operational chain. ride registration, routes optimization and planning,  real-time routes monitoring, reports and analysis, Keeps the data synced and visible to all users.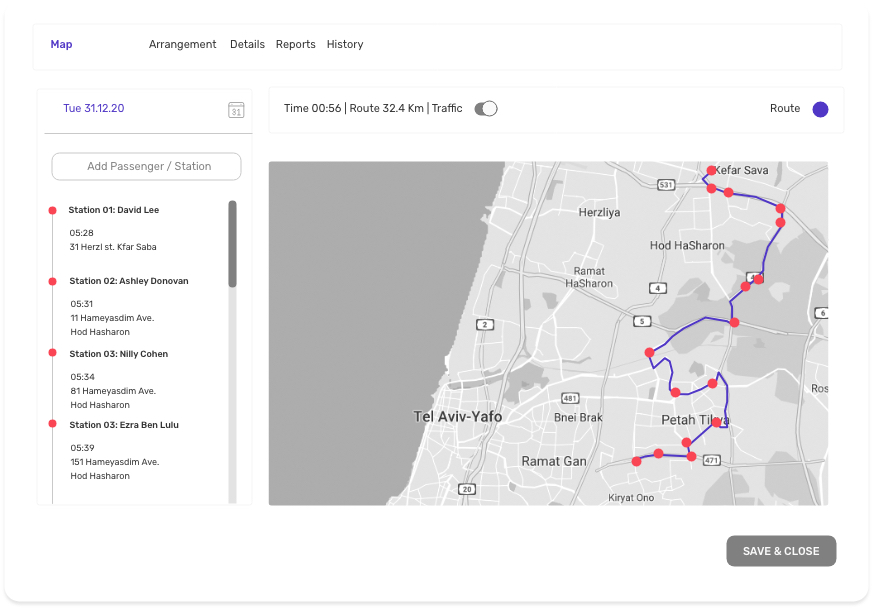 Employee' shift scheduling
All data on shifts scheduling in one screen. easy to add, reschedule or remove shift if needed.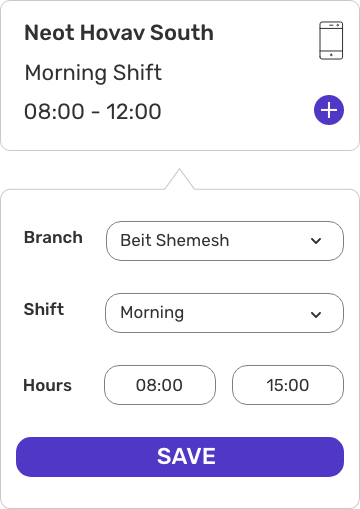 Easy and quick registration for ride
Book a ride according to the shift scheduling via our app.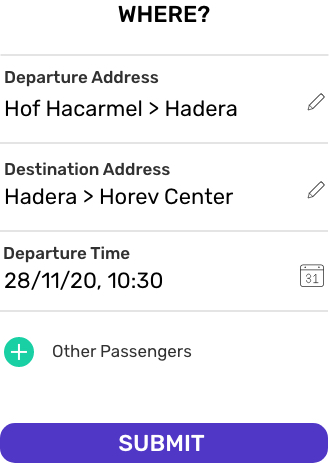 Creating optimal routes according to the database data and corporate policy.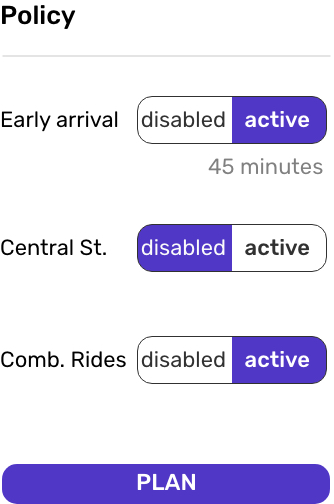 Filtering and segmenting the routes , for better control of the transportation service operation.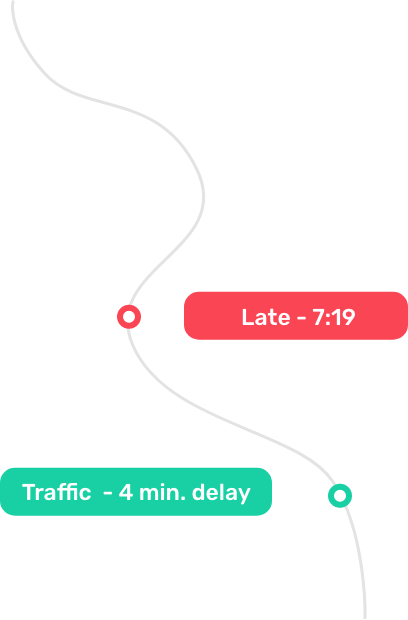 Managing the price lists of the transportation service provider for maximum visibility and.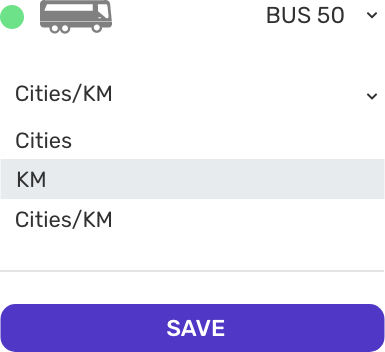 Budget control and finance
Option to create custom reports per demand for better budget and financial monitoring.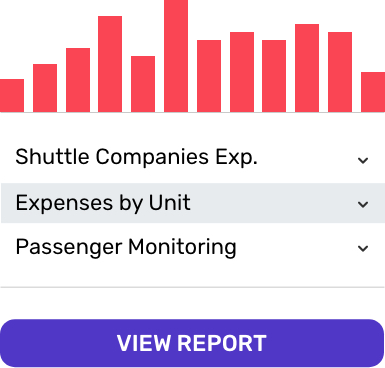 Bulk change - assign driver
Bulk change - swap driver
Bulk change - time update
Integration with monitoring