Fully digitized and automated operation of transportation services, in enterprises  
SHIFT was established after gaining proven experience in transportation solutions  for business companies and public organizations.
The complexity in managing dynamic transportation solutions as well as the requirement for real-time  monitoring and control had led us to create our unique solution.
Our constant persuade to improved methodologies and state of the art technology Will lead us to our final destination – full automation in managing commute services in enterprises.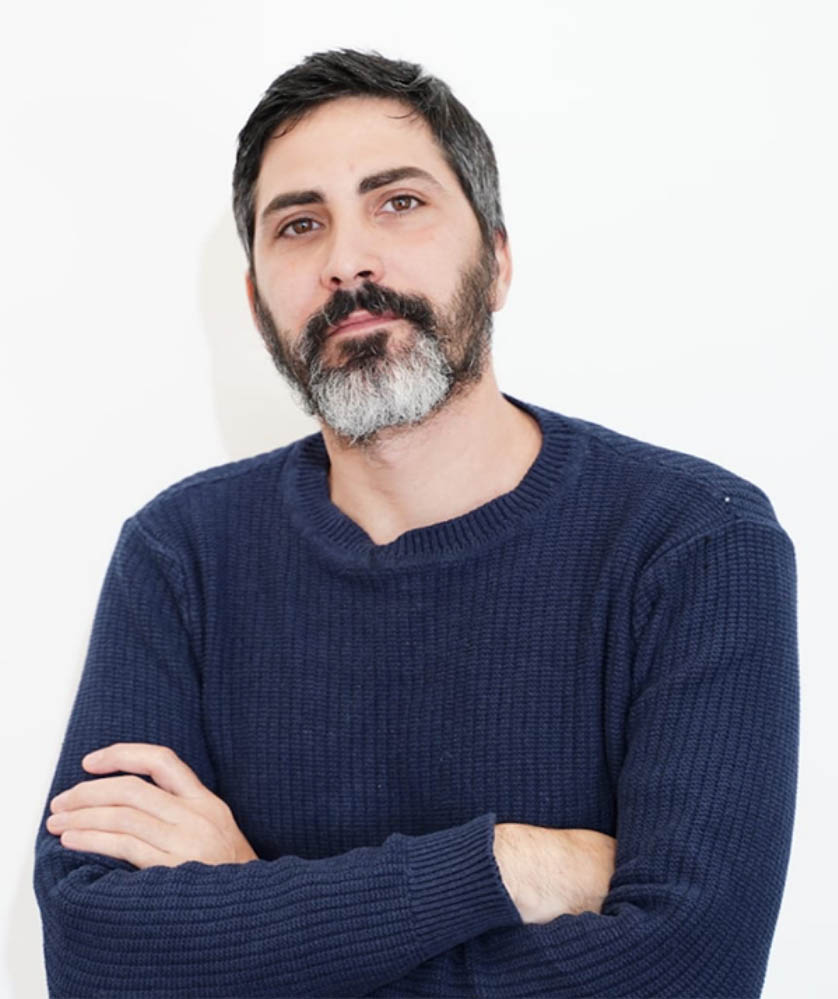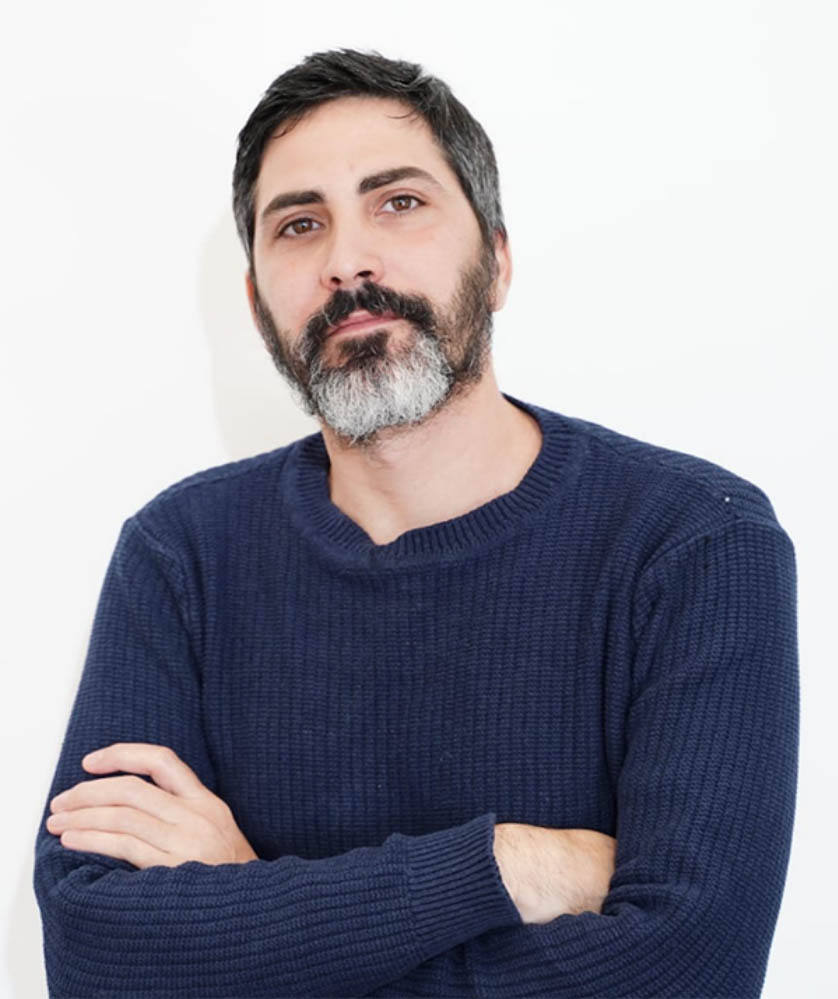 Yuval Danin, CEO of Shift
Experts in Transportation solutions
Join our world of transportation
Find out how to streamline your transportation service in the company and address all key players involved in the operation
Managing the users database  
Manage your contacts information in one place.
Employees shifts scheduling  
Quick and easy placement of a passenger to a shift and | or branch.
Routes and ride planning
Plan the routes automatically according to the company's policy.
Daily monitoring and managing  the transportation services 
Create changes to the routs and reflect them automatically  to the service providers.
.
Creating tariff  
Create the tariff for the service provider based on the existing tender and the type of price list you require.
Accounting with the transportation service providers  
Create a monthly report based on actual rides from the service providers and gain full expense control.
View real-time data analysis                              View your company expenses analysis on multiple segmentations and always make a data-driven decision.
Recruitment of new staff to the company
Plan the recruitment of your employees according to the travel areas.
Employees well-being
Give your staff member the best service and save him time on his way to work.
Satisfaction level 
Get an indication of whether the company's policy is being implemented.
Ride registration via Application
book your desired transportation as needed.
Information about my rides
view all ride details, stations pickup time, driver details, etc …
Great user experience
view the driver's location in real time on a map and receive an alert on arrival at the pickup point.
Save valuable time
Save the driver unnecessary arrival and report if you will not join the ride.
Ride details in one place                                          view all routes details, pickup points and pickup time passenger details, etc…
Emphasis on user experience 
navigate to the destination, contact the passengers, view their location on a map, etc ..
Real-time updates
receive an alert about leaving for the collection point, change in route, pickup time etc ..
SHIFT shift management software has greatly contributed to improving and streamlining our work in the organization
analysis and segmentation of the data with the help of a much more accurate shift system and especially simple and convenient